Home Stereo Twin Cities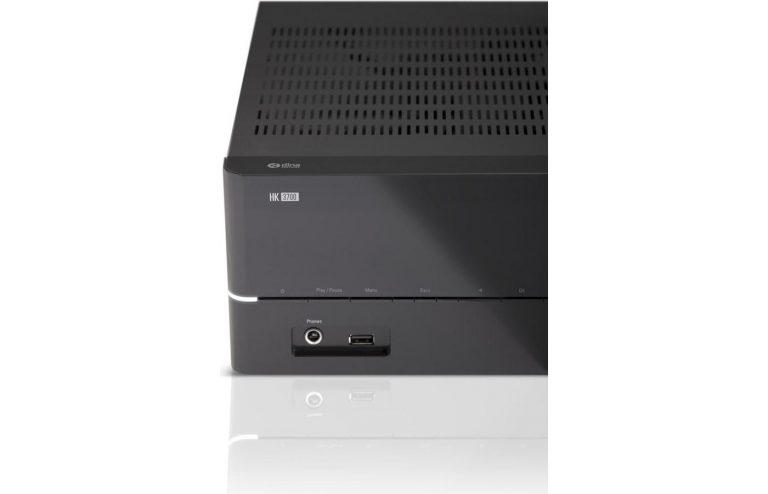 Do you need help with your
home stereo in the Twin Cities
? You have come to the right place! Whether you need the right parts to set up the perfect sound system or you require subwoofer repair or anything in-between, Midwest Speaker Repair has got you covered. Our home audio professionals can help with any component of your home audio system. Simply stop in or give us a call! Our name says it all. We service all different kinds of speakers and home audio equipment, like receivers, tweeters, woofers and outdoor speakers. We also sell used speakers and home DIY repair kits and more. And, we're easy to work with. We pride ourselves in our knowledge and friendliness, and our prices are both fair and reasonable. If you have questions about home audio systems, call us or come by our shop and ask our experts. We will be happy to assist you in any way we can to ensure you get the best possible sound quality. We are open Monday through Saturday for your convenience!
Help with Your Home Stereo
When it comes to your home stereo system, it is essential to enlist the help of true experts. At Midwest Speaker Repair we have a knowledgeable and professional staff with more than 25 years of experience repairing and replacing home and pro audio speakers. We are factory authorized to repair many major brands of speakers and also offer our custom audio brands including MW Audio (home audio) and V.O.R. (guitar speakers). We carry and can repair just about any major brand of studio quality pro audio speakers on the market today including:
Audax
Harman Kardon
Eminence
Goldwood
And more
And, these are just some of the home stereo we carry and repair. Stop by today to not only see what we have in stock but to ask any questions you might have about our home audio. If you are unsure what type of speaker or other pro audio equipment or parts you want, our friendly staff can help you decide which brand will suit your needs the best. Our experts are ready and willing to help with any home audio issues you can throw at us. We are always happy to answer all of your questions so you are fully satisfied with our services and product.
Contact Us About Your Home Stereo System
To get help with home stereo in the Twin Cities, call Midwest Speaker Repair at 651-645-7385, or
Contact Us
.