Audio Accessories Minneapolis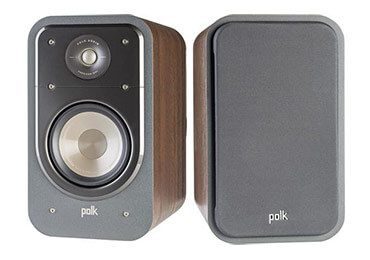 Are you looking for professional quality audio accessories for your music studio? Or, are you simply looking to enhance your home entertainment system? Either way, Midwest Speaker Repair has the audio accessories you need to get the job done. We sell and service all different types of speakers and pro audio equipment, like woofers, receivers, outdoor speakers as well as studio monitors, components and parts. We carry used pro audio equipment like speakers, home DIY repair kits and more. We are the experts in
audio accessories for all of Minneapolis
and we will work to get you what you need. So, when you're ready to start your next big installation project, or when you need some essential repairs, contact the professionals at Midwest Speaker. If you have questions about home audio accessories or systems, call us or come by our shop and ask our experts. We will be happy to assist you in any way we can to ensure you get the best possible sound and quality for all of your audio accessories.
Audio Accessories from Midwest Speaker Repair
Our name says it all. We are the professionals the Midwest trusts for all of its audio needs. You will be impressed by our knowledge and friendliness in our store and that our prices are both fair and reasonable. Here you will find guitar and bass speakers, speaker wires, diaphragms, connector pieces, speaker cloth and foam and personal sized speakers like those for in-wall or ceiling placement. We even carry speaker wires for in-wall wiring as well as Bluetooth receivers. We carry all of the best brands and latest technology in audio accessories including:
Contact Us about Audio Accessories
For more information about audio accessories in Minneapolis, call Midwest Speaker Repair at 651-645-7385 or
Contact Us
.